Great tavern "Peetri Toll"
---
If you are looking for a nice place at Pakri peninsula or in Paldiski to eat, have a refreshing drink, meet friends or relax, Tavern Peetri Toll is the best place to go.
If only the walls could talk, what an amazing stories they could tell you. Step in and immerse and come discover the forgotten flavors of Russian cuisine. Just a short walk from Paldiski railway station, surrounded by two ancient churches you find it. Years ago, when Russian Czar Peter I founded the Baltiskij Port here, this medieval building housed the toll collection point where merchants declared their goods.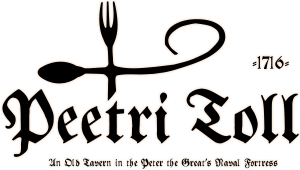 Although the Rogerwiek Gulf in Paldiski was used by the coastal peoples from ancient times, it become particularly important at the time of reign of Peter the Great. During the Northern war, Peter the Great picked Rogerwiek Bay as the site for a new deep-water port and fortress for his fleet on the Baltic Sea. Construction works began in 1716 and continued in later at the time of Elizaveta Petrovna and Catherine II. These events laid the foundation of the Tavern Peetri Toll.
Tavern Peetri Toll offers visitors delicious food, refreshing drinks and friendly service in the ancient surrounding as well as tourist information.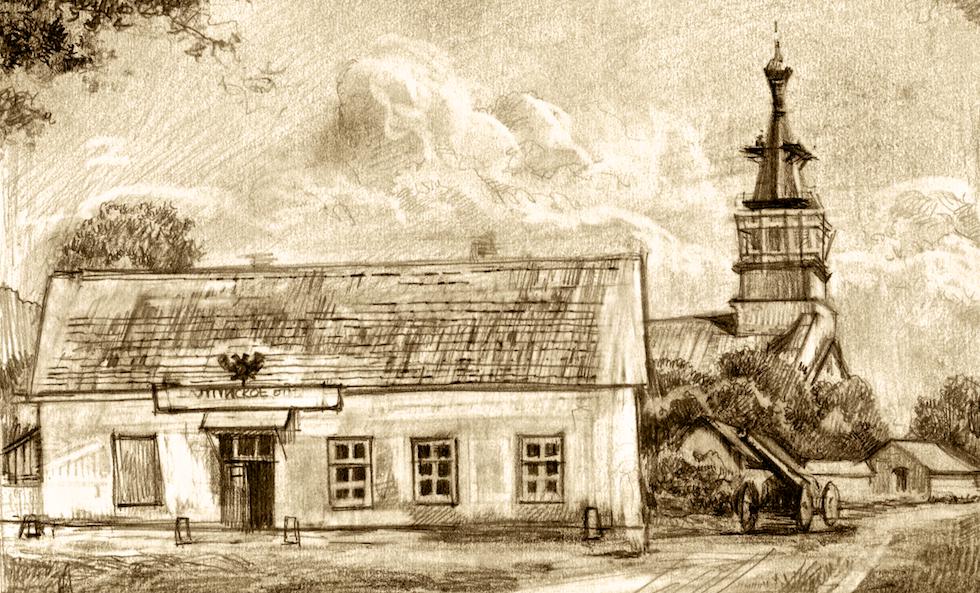 ---
Food & Drinks
Our kitchen offers the best of taste sensations. Behind the simple names you find appetizing, healthy dishes based on the old good recipes.
Our cuisine has earned the praise of many customers. In addition to the main menu, we offer seasonal dishes.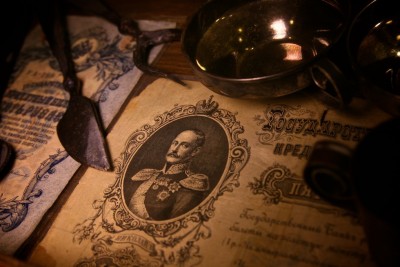 For tourists
For tourist Tavern Peetri Toll is not only place to eat, but a tourist information center open on a daily basis, we provide helpful and useful information, tourist maps, souvenirs, postcards, books etc.
We do our best to make Tavern Peetri Toll the best place to start your trip in Paldiski.
Step in boldly. We are open every day.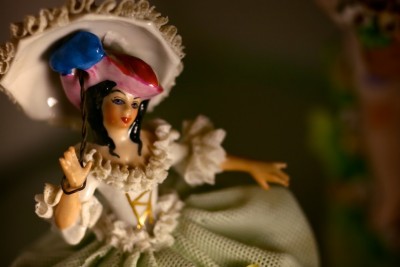 Entertainment
Tavern Peetri Toll gives a good flavor and spice not only to food, but to life.
Theater performances, exhibitions, events for children and other seasonal ventures are being held here.
For more information on upcoming events check the news page.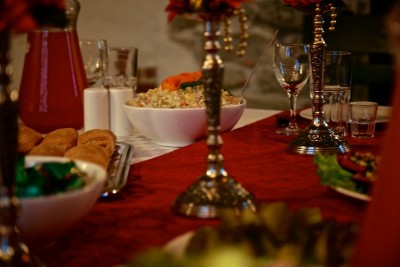 Groups & Catering
We offer catering for tourist groups up to 100 people. Special menus are available on request.
The cozy hall at the second floor can accommodate up to 60 people and suits well for a small conference or a meeting.
---
---
Reviews
A nice place to refresh your body and soul after the exploring of the Pakri peninsula on the summer bicycle trip
Large portions and reasonable prices.
Many thanks for the map, which turned the visiting of Paldiski really adventurous..
Aitäh vahva kaardi eest, mis muutis meie Paldiski külaskäigu plaanitust huvitavamaks.
Täielik oaas Paldiski sees. Kõikjal nõuka aegsed elamud ja ühtäkki hoopis teine miljöö!
Arvasin, et tegemist on ainult kõrtsuga, suureks üllatuseks aga toimuvad ka põnevad kultuuriüritused.